10th Annual Meeting
Catch Up Online until 30th June 2021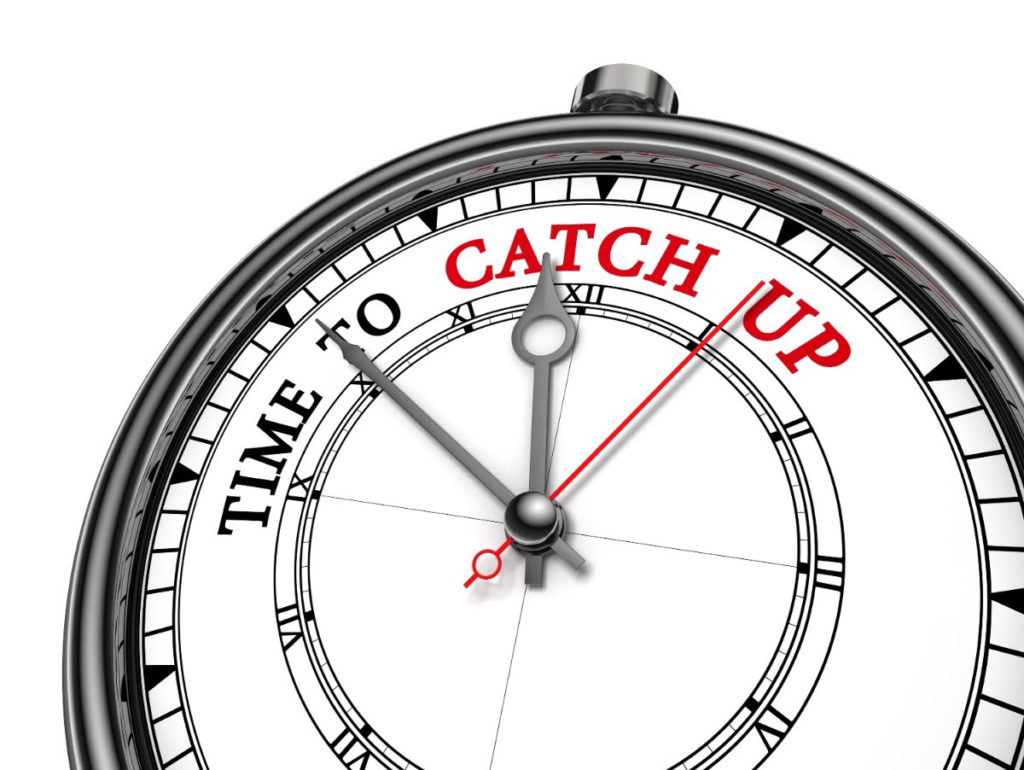 10th Annual Meeting
Catch Up Online until 30th June 2021
Plenary presentations (plus Q&A) from the 10th Annual Meeting, are available online until 30th June 2021.
Presentations from the winners of this year's Thieves' Market, Saskia Rowson and Poster Sessions, George Robinson can also be accessed at lupus.academy. 
11th Annual Meeting (2022)
The 11th Annual Meeting will be held 8–10th April 2022 in Florence, Italy. Registration will open in September 2021. The meeting programme will be available later in 2021 and aims to deliver the same level of interactivity as previous meetings and will include both live and virtual educational components.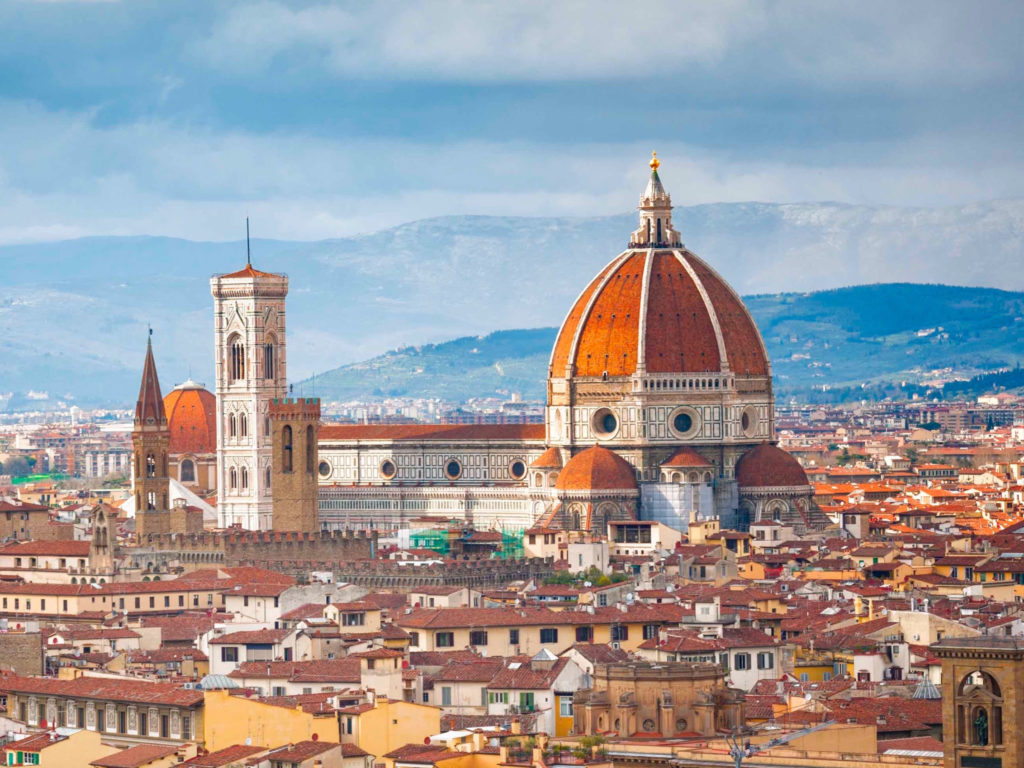 Take a look at our online education portal at LupusCME.org for more accredited education and to claim your CME certificate for attending our live meetings.